Eating on the go is about to get really cool and easy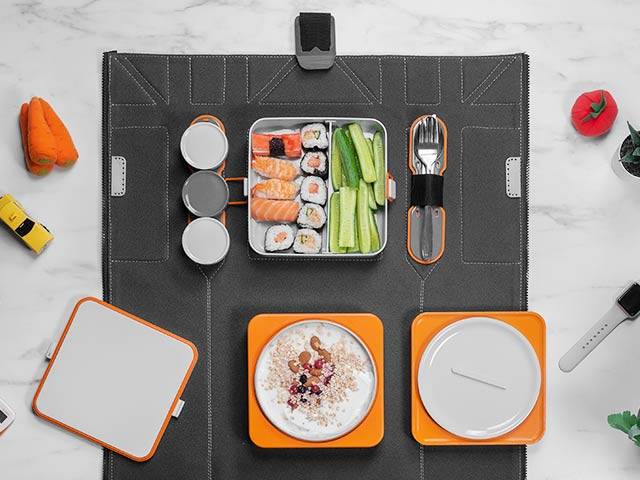 Unfolds into THIS eating mat
First 30 Days
*40% OFF on launch day
Adjustable Strap

 It's a handle or an over the shoulder bag so you can carry it anyway you want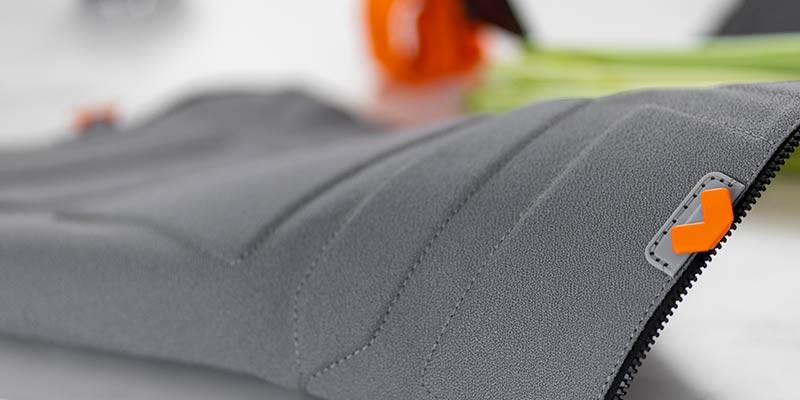 Insulation Layer

It has an insulation layer between the faces so you can even use it to keep
drinks cold or as a shopping bag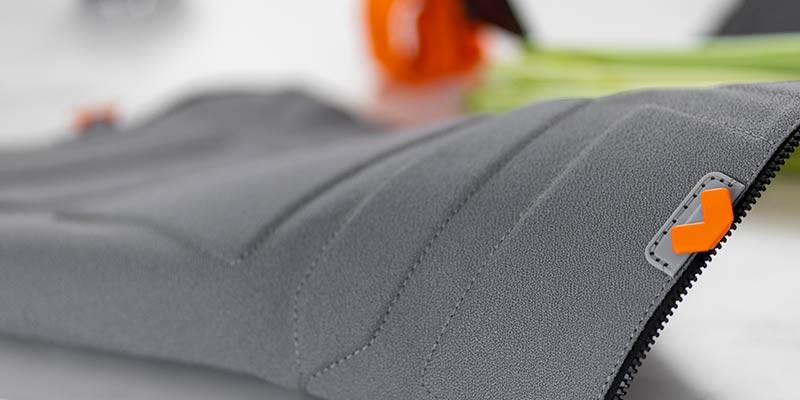 Liquids Container

When it comes to liquids, there's nothing safer than a screw cap.
We've also included extra foam insulation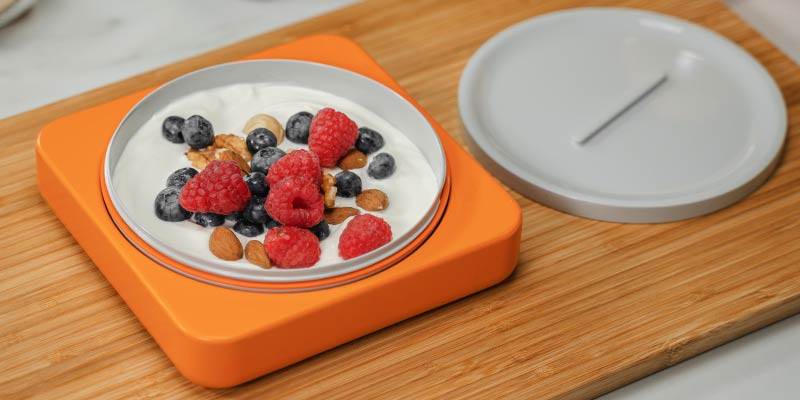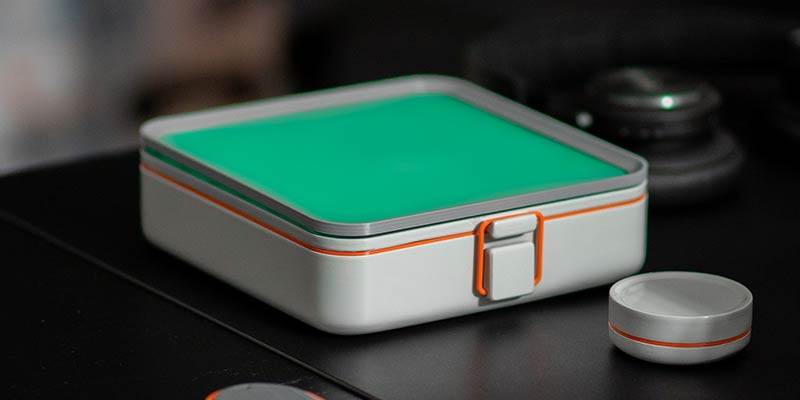 Keeps your food fresh all day long. And, for maximum efficiency,
the Pads fit between containers.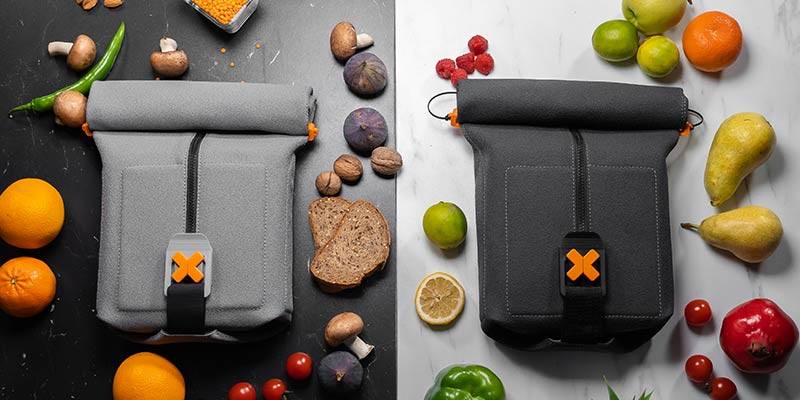 Two Styles in One

Can't decide wich one? The mat is reversible so you have two styles in one.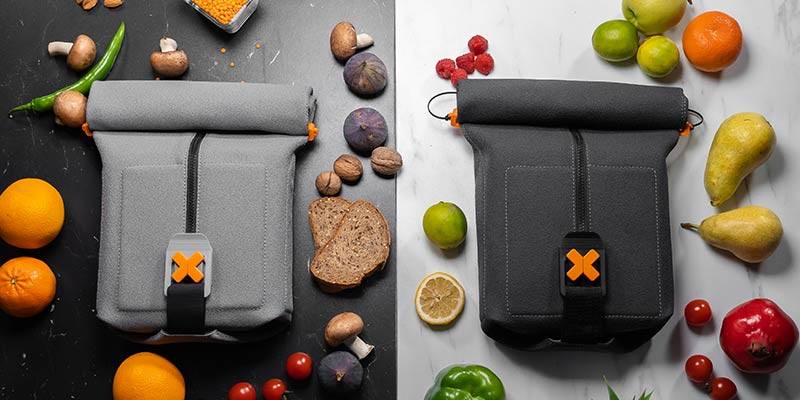 Separators for Food Portioning

These are detachable and adjustable so you can portion
your meals according to any diet.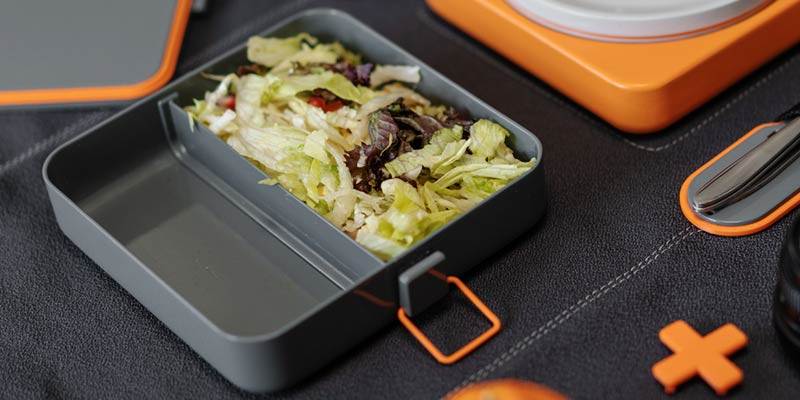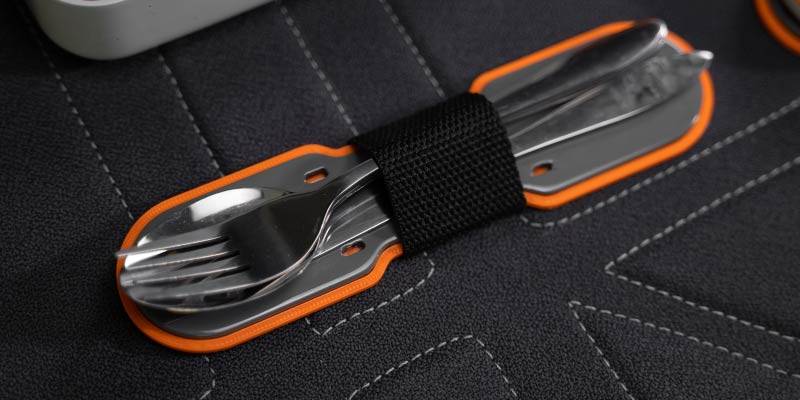 Safely stored in they own place, you can't go witouth them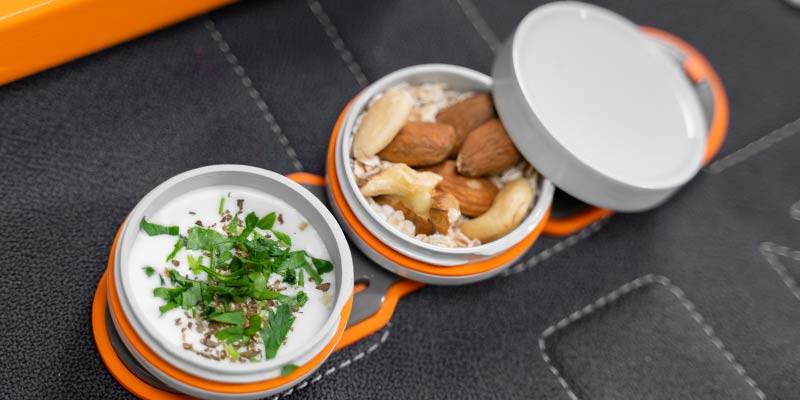 Mini Containers

Safely take your salad dressing, protein powder or just mini snacks in these tiny screw cap containers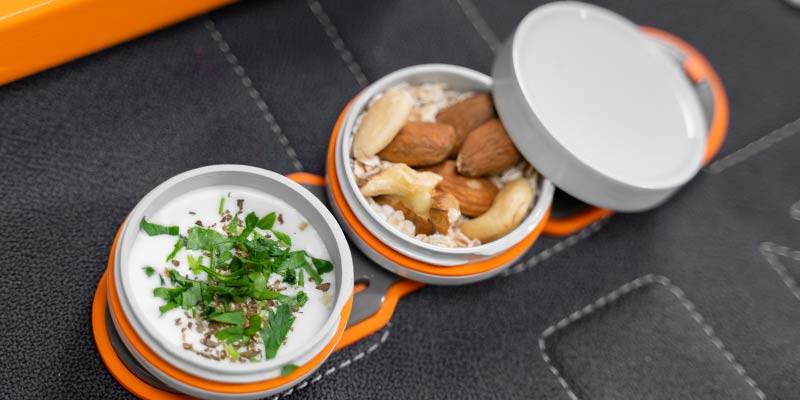 Phone Holder / Closing Clip

This little accessory has a double function - keeps foldeat closed or keeps you entertained