Eating on the go is about to get really cool and easy
THIS Lunchbox
Unfolds into THIS eating mat
The difference and why it matters
It's a handle or an over the shoulder bag so you can carry it anyway you want
---
It has an insulation layer between the faces so you can use it to keep
drinks cold or as a shopping bag.
---
When it comes to liquids, there's nothing safer than a screw cap.
We've also included extra foam insulation.
---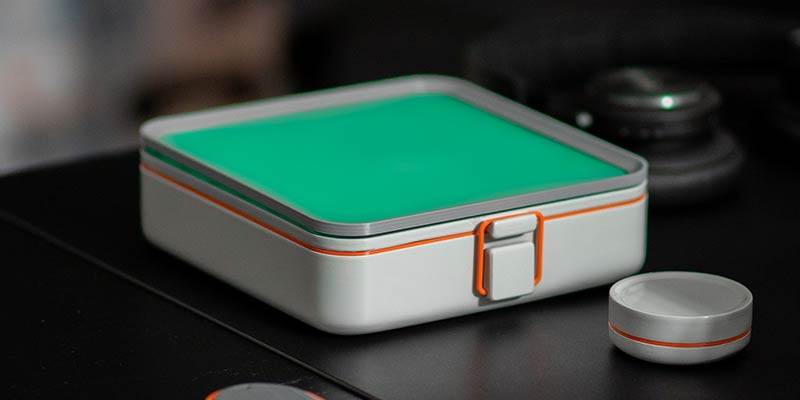 Keeps your food fresh all day long. And, for maximum efficiency,
the Pads fit between containers.
---
Can't decide wich one? The mat is reversible so you have two styles in one.
---
These are detachable and adjustable so you can portion your meals
according to any diet.
---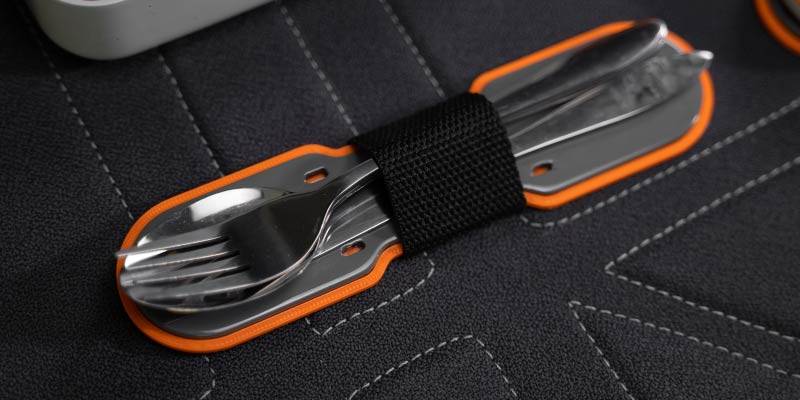 Safely stored in their own place, you can't go without them.
---
Safely take your salad dressing, protein powder or mini snacks in these tiny screw cap containers.
---
This little accessory has a double function - keeps FoldEat closed or keeps you entertained.
---
First 30 Days
*40% OFF on launch day
#foldeat